Year 6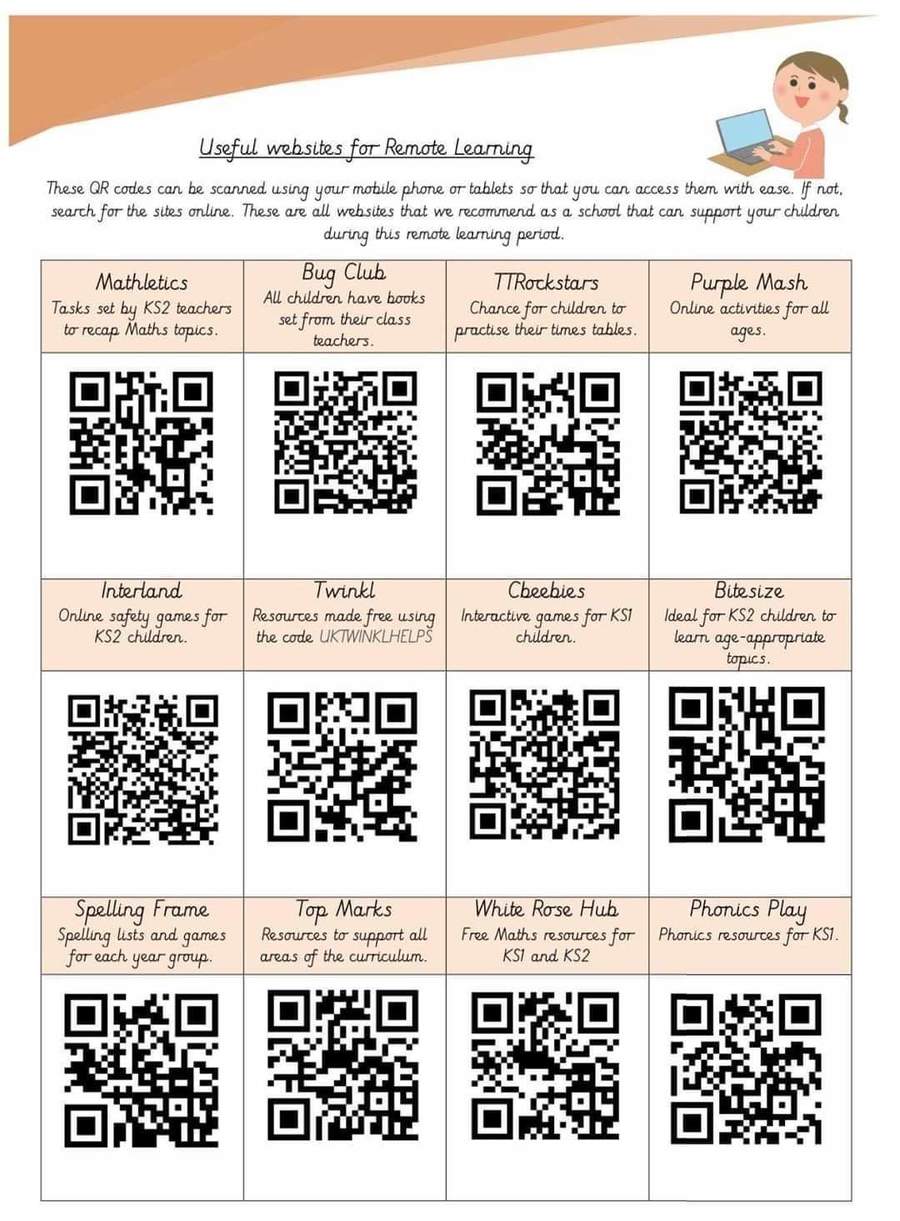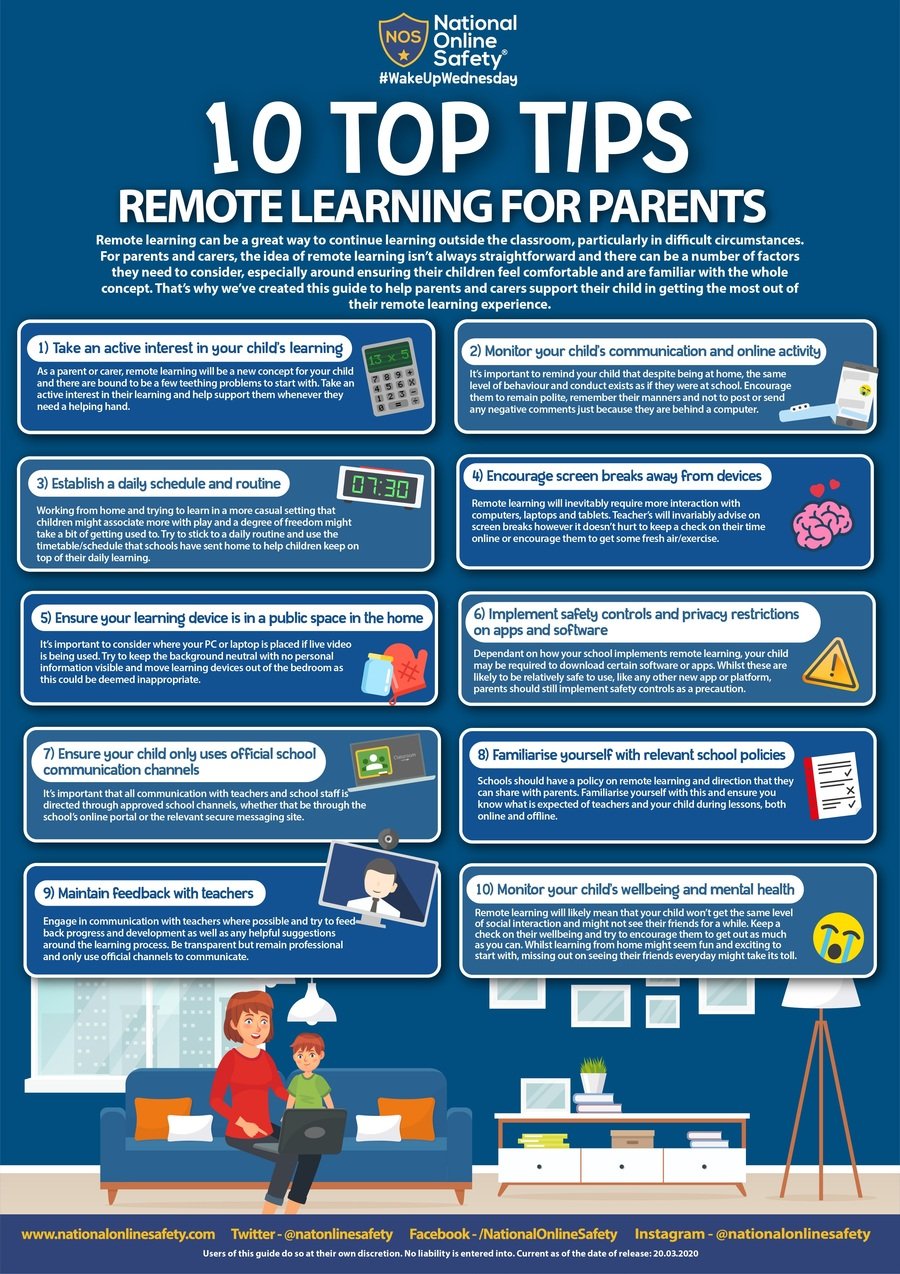 Resource Pack for Children with Autism or Social Communication Difficulties
Yoga is a great way to teach children about relaxation, meditation, and peace - while having fun at the same time. Here are some simple Yoga sessions you can try at home with your Year 6 child. All Yoga poses can been seen here.
Mindfulness means paying full attention to something and not thinking about anything else in that moment. When children focus on being mindful, they slow down, take their time, and focus on something in a way that is both relaxing and stress-free. Click here for mindfulness sessions to try with your child.
Ideas to support parents/carers whilst school is closed
Create a simple daily routine. For many children, one of the most difficult things about not being at school is the disruption to their well established routines. Routines help children to feel safe and secure. The loss of structure to a child's day can be unsettling and increase feelings of worry or anxiety. Visual timetables can be an effective way to plan your day; Twinkl currently offers a free visual timetable download: https://www.twinkl.co.uk/resources/wellbeing-parents/parents-home-routine-and-timetable/parents-home-routine-visual-timetables

Keep in touch and encourage children to talk to friends and family. This is a perfect time to send letters and keep in touch with others in the community, especially those who may be self-isolating alone.

Sometimes focusing on supporting other people can help children to focus less on their own worries.

Think about setting limits for screen time or perhaps encourage children to only use screens during specified times in the day. Please remember to follow e-safety guidance.